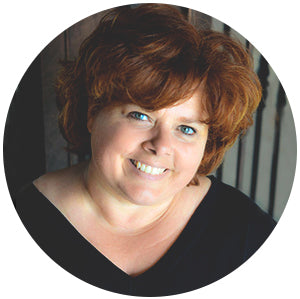 Welcome to Simple Bites
Welcome to Simple Bites Meals, a woman-owned business giving back to the local community.
They always say Good things come to those who wait!  I've been in business 20 years, putting my all into cultivating my company to this point of fulfilling my true passion and living my best life. It hasn't always been easy, but I'm proud to offer this service that Simple Bites brings to my community.

This program combines all the things I love:  my business, people, food, service, simplicity, and my drive to continuously do better.  Simple Bites allows you to choose your Oven Ready Single Serve Heat-n-eat Meals and let us do the rest. 
SIMPLE GOODNESS
Life is full of ups and downs, busy days, and too little time. Making better food choices should not be difficult. We keep it simple. Simple to order, simple ingredients, and simply delicious. Store in your freezer and/or fridge and just reheat & eat!
OUR FACILITIES
In March of 2016, we built Simple Bites' forever home.  In 2020 we have expanded and we are now 13,500 square foot facility. When everyone goes home at night, I stand back and take a deep breath--I am so proud of what myself and my team have created.  We are all passionate and dedicated to providing the best ingredients, service and products to our customers.  We are a USDA certified facility that provides thousands of food items daily for clients.  We don't rely on machines.  Everything that leaves our facility is hand-made, hand-packed and hand-sealed.  Simply Made.  Simply Delicious.

I bought a case of these for my dad who lives alone. He has a variety of single serve meals to choose from and I am at ease knowing he has a good meal to eat whenever he is hungry." - Lydia